Misc: The Story of Bonnie and Clyde
Song: Bonnie and Clyde
Artist: Belinda Carlisle
This is the story of Bonnie Parker and Clyde Barrow.
This one needs some notes that are a bit longer than usual. The idea for this vid was born while I was rewatching Dark Angel a few weeks back. I thought it would be cool to do a future Alec/Asha vid using footage from Supernatural for Alec and Jericho for Asha. The problem with that was I don't watch Supernatural and the only person I know who does, doesn't know Jericho LOL So the idea got pretty much shelved… until I did my very first Jericho vid the other day and while I was clipping, I thought hey, why not do it backwards? Use Jericho as the main focus point for Jake and Emily and go backwards from there. I really had no idea what I wanted to do with that idea, so I just set it aside for a little while.
And then came the lucky YouTube recommendations one day. I was looking for an original music video for a German band and YouTube recommended me this song as a similar song. I listened to it and was inspired from the get go. The song tells the story of the legendary Bonnie and Clyde and I got this crazy idea that I could tell their story using footage of Skeet Ulrich and Ashley Scott. I dug around my DVD shelves to see what sources I had and could use and ended up using footage from 5 different sources for this one: CSI NY, Dark Angel and Jericho and the movies Scream and Walking Tall.
I also did a little background info check on the original Bonnie and Clyde before I actually started vidding. I learned that Bonnie Parker wrote a few poems about the Barrow gang that she would send out to newspapers to tell their story from her point of view. The song I used actually touches very closely on one of the poems she wrote called "The Story of Bonnie and Clyde" which you can read here. Any text you can find in the vid was taken from this poem by Bonnie Parker.
"The story of Bonnie and Clyde" is a tribute to the real Bonnie Parker and Clyde Barrow, the infamous bank robbers from the 1930s.
Download 51.7MB HQ mp4 file here, 45MB LQ wmv file here or stream below the cut.
d
d
[flashvideo filename=mvs/bc.flv height=208 width=368 displayheight=208 /]
d
d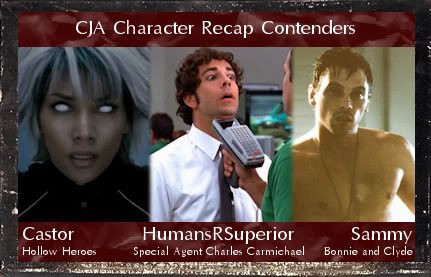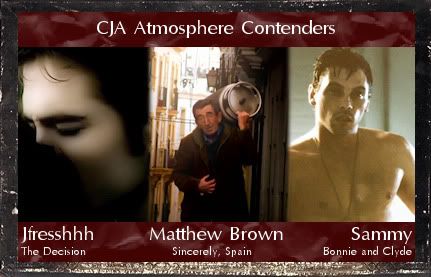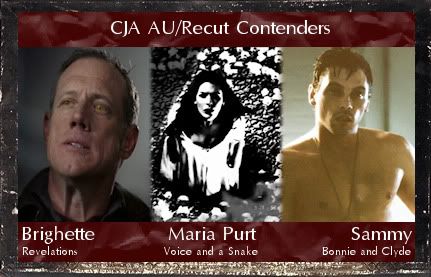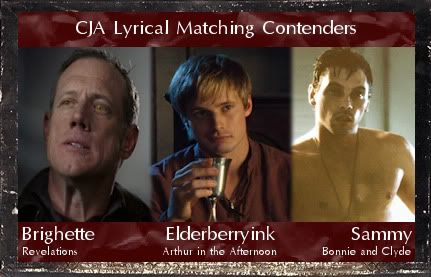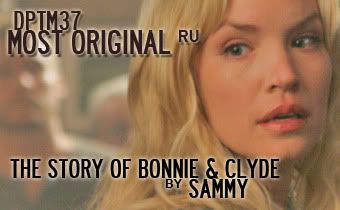 d
d
d
Posted: March 13th, 2010 under Jericho, Misc, Movies.
Comments: 6
6 Comments »
Trackback responses to this post