Moonlight: Rogue Vampire
Song: Time Is Running Out
Artist: Muse
Spoilers: up to episode 1×11
Note: This video also contains footage of the movies Underworld and Dracula.
What if Mick had turned Beth at her request?
This video was pretty much a bitch to make….. The original storyline idea I had for this one was quite different, but since the footage I could grab from Underworld and Dracula was not alot, I had to revise my idea. It took me the better of 3 weeks to get this done and it's nothing like my original draft anymore!
Download 42.6MB file here or stream below the cut.
d
d
[flashvideo filename=mvs/tiro.flv height=208 width=368 displayheight=208 /]
d
d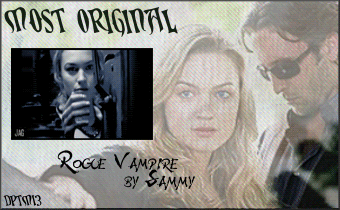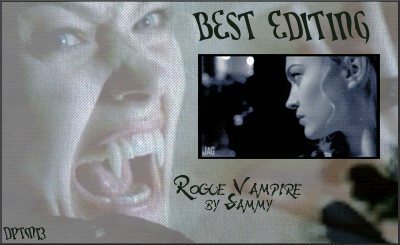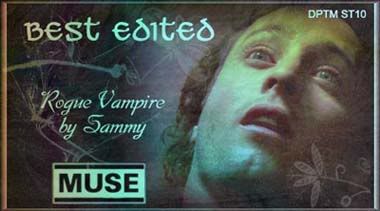 d
d
d
d
d
d
d
Posted: February 5th, 2008 under Moonlight.
Comments: 7
7 Comments »
Trackback responses to this post