Jericho: Walk Away
Song: Walk Away
Artist: Aloha From Hell
"Why did you come back, Jake? Why couldn't you just stay away?"
I confess, I am a shipper by heart. I am a hopeless shipper of those that can't be. I call them my misery couples. It's not like I go out and look for them. It's more like they always seem to find me. Once in a while I hear a song on the radio and that stupid little vidding bug crawls out of hiding and asks me to make a vid for one of my misery couples. This time, it was Jake and Emily from Jericho.
Oh, and on a side note, I also like audio editing. A lot. Yup, I do.
Download 40.8MB HQ mp4 file here, download a 21.9MB LQ wmv file here or stream below the cut.
d
d
[flashvideo filename=mvs/walkaway.flv height=208 width=368 displayheight=208 /]
d
d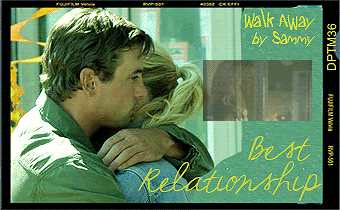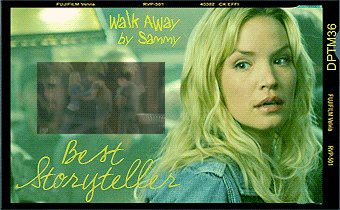 d
d
Posted: March 4th, 2010 under Jericho.
Comments: none
Comments »
Trackback responses to this post